Highlights the different approaches between developed nations and developing nations currently implementing more proprietary MNO driven solutions
Référence de la formation
KMO003
Lieu de la formation
V: v-learning, virtual class
Pre-requis
Basic knowledge of cellular technology.
Public
R & D and marketing staff from companies working in the cellular industry.
Objectifs de la formation
This course illustrates the complexity and diversity of the mobile payments market. In particular, it highlights the different approaches between developed nations focusing on solutions utilizing existing banking infrastructures and developing nations currently implementing more proprietary MNO driven solutions. During the course, key challenges to market development are explained. The course is therefore of particular value to anyone wanting to obtain a high-level picture of the present market state.
Contenu du cours
Table 1: KMO003 - Course Contents
Chapter
Description
Introduction
• Introduction
Mobile Commerce Marketplace
• Environmental Scan
• Three waves in mobile financial services
• Mobile Banking
• Mobile Payments
• Mobile Marketing
Evaluation of the Technical Channels Available on the Mobile Phone
• Voice
• SMS
• Mobile Browser
• NFC
• Proprietary Software Applications
• Motivations and positions taken by wireless carriers
Mobile payments fundamentals
• Funding Source
• Access Technology
• Access Tokens
Stakeholder Perspectives
• Consumers
• Payment Card Associations
• Mobile Carriers
• Mobile Phone Manufacturers
• POS Device Manufacturers
Emergence, Growth and Threat of Contactless Payments
• Emergence, Growth and Threat of Contactless Payments
The End
• Summary
• Q&A
• Evaluation
Dates
16 Nov 2020
au
16 Nov 2020
NOTE :
ATTENTION CETTE FORMATION EST SUR MESURE
CE COURS EST REALISABLE TOUTE L'ANNEE AVEC UN MINIMUM DE 5 PARTICIPANTS

Des questions ?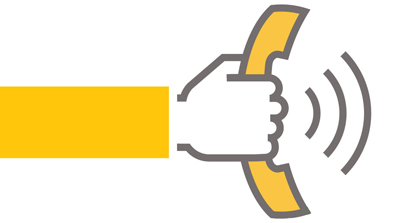 +33 (0) 950 20 91 64

Inscription ou Demande de devis