This hands-on course provides the Java software developer with all he needs to know to start programming in Java EE
Référence de la formation
KJV002
Lieu de la formation
V: v-learning, virtual class
Pre-requis
Some practical Java programming experience.
Public
Software developers wishing to learn to use Java EE and understand its varied and multiple uses.
Objectifs de la formation
This hands-on course provides the Java softwar e developer with all he needs to know to start programming in Java EE. The course covers topics needed for the advanced developer using Java Extended Edition (Java EE). It includes Java beans, transactions, servlets, server pages and web services support. By the end of the course, the course
participant will be capable of developing Java EE applications.
Contenu du cours
Table 1: KJV002 - Course Contents

| Course Contents | Description |
| --- | --- |
| Chapter 1 | Introduction |
| Chapter 2 | Transactions |
| Chapter 3 | Java Beans |
| Chapter 4 | Entities and Persistence |
| Chapter 5 | Design Patterns |
| Chapter 6 | Writing an EJB Client |
| Chapter 7 | Java Message Service (JMS) |
| Chapter 8 | Web Tier Technology |
| Chapter 9 | XHTML, CSS and JavaScript |
| Chapter 10 | Web Services in Java |
| Chapter 11 | Servlets |
| Chapter 12 | JSP pages |
| Chapter 13 | JSP handling |
| Chapter 14 | JSP Tag libraries |
| Chapter 15 | Struts |
| Chapter 16 | Struts Tiles |
| Chapter 17 | Servers |
| Chapter 18 | The End |
(*) Complete Chapter description available on pdf document
Dates
12 Oct 2020
au
19 Oct 2020
NOTE :
ATTENTION CETTE FORMATION EST SUR MESURE
CE COURS EST REALISABLE TOUTE L'ANNEE AVEC UN MINIMUM DE 5 PARTICIPANTS

Des questions ?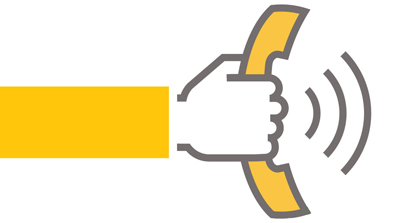 +33 (0) 950 20 91 64

Inscription ou Demande de devis
Nos autres formations sur le même thème