Get familiar with iOS frameworks and APIs and will be able to build complex applications from scratch
Référence de la formation
KMO006
Lieu de la formation
V: v-learning, virtual class
Pre-requis
Experience in development in at least one object oriented language (C++, java, etc). Or, C programming experience with basic understanding of the principles of object oriented programming (will be very briefly reviewed)
Public
This course is for developers who wish to create iPhone or iPad applications from scratch and have little or zero experience in iOS development.
Objectifs de la formation
This course comes to provide developers with no or little knowledge in iOS up to speed with iPhone and iPad applications development. Through this course we will get familiar with iOS frameworks and APIs and will be able to build complex applications from scratch utilizing navigations, animations, server communication, persistency and more.
Contenu du cours
Table 1: KMO006 – Cours Contents
Course Contents
Description
Cours Contents (Day#1)

Introduction
iOS Frameworks
Tools introduction
hands-on
Objective-C

Cours Contents (Day#2)

Foundation Classes
MemoryManagement
Building User Interface

Cours Contents (Day#3)
Cours Contents (Day#4)

Multi view applications & Navigation types
Data Management

Cours Contents (Day#5)

Application states & appDelegate methods
Connect your app to the internet
Working with notification center
Working with App Store
List of subjects we did not cover
The End
(*) Complete Chapter description available on pdf document
Dates
23 Nov 2020
au
27 Nov 2020
NOTE :
ATTENTION CETTE FORMATION EST SUR MESURE
CE COURS EST REALISABLE TOUTE L'ANNEE AVEC UN MINIMUM DE 5 PARTICIPANTS

Des questions ?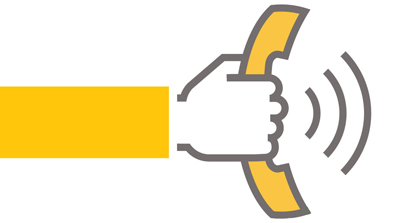 +33 (0) 950 20 91 64

Inscription ou Demande de devis