Includes all the main subjects an experienced DOTNET programmer needs to know
Référence de la formation
KASP001
Lieu de la formation
V: v-learning, virtual class
Pre-requis
Experience in programming DOTNET (versions 1 or 2) or limited experience in programming DOTNET 3.
Visual Studio 2008 training kit is needed.
Public
DOTNET 3 programmers and team leaders.
Objectifs de la formation
Advanced DOTNET 3.5 includes all the main subjects an experienced DOTNET programmer needs to know. Thus all major differences between DOTNET 3.5 and previous versions of DOTNET are covered, including Visual Basic 9, C# 3, ASP.NET, Client application services, LINQ, WPF, WCF, WF and interfacing to MS Office. The course includes lectures,
demonstrations, class discussions and exercises.
Contenu du cours
Table 1: KASP001 - Course Contents

| Course Contents | Description |
| --- | --- |
| Chapter 1 | Introduction |
| Chapter 2 | Changes and Innovations: Visual Basic 9 |
| Chapter 3 | Changes and Innovations: C# version 3 |
| Chapter 4 | Language Integrated Query: LINQ |
| Chapter 5 | Windows Presentation Foundation: WPF |
| Chapter 6 | Windows Communications Foundation: WCF |
| Chapter 7 | Developing Dynamic, Data-Driven Web Sites |
| Chapter 8 | WCF Extensions |
| Chapter 9 | ASP.NET |
| Chapter 10 | ASP.NET, JavaScript and Other Applications |
| Chapter 11 | Developing Dynamic, Data-Driven Web Sites |
| Chapter 12 | DOTNET 3.5 and MS Office |
| Chapter 13 | The End |
(*) Complete Chapter description available on pdf document
Dates
07 Sept 2020
au
14 Sept 2020
NOTE :
ATTENTION CETTE FORMATION EST SUR MESURE
CE COURS EST REALISABLE TOUTE L'ANNEE AVEC UN MINIMUM DE 5 PARTICIPANTS

Des questions ?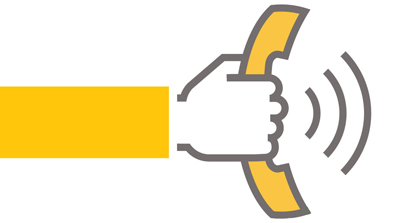 +33 (0) 950 20 91 64

Inscription ou Demande de devis
Nos autres formations sur le même thème