•
•
Advanced Automotive Market Update–Half Day Seminar
Advanced Automotive Market Update–Half Day Seminar
Référence de la formation
KDS006
Lieu de la formation
V: v-learning, virtual class
Public
C level executives in related industries (CMOs, CTOs, R&D VPs, Product marketing VPs), Product marketing specialists, Product managers, System architects and System designers, marketing managers.
Objectifs de la formation
The advanced automotive (Auto-tech) market is one of the most dynamic markets these days. Any stakeholder and involved entity
should stay updated on market events and their implications. The "Advanced Automotive Market Update" seminar is aimed at
addressing this specific need. The seminar will review last 6 months events and will provide its participants through analysis of the events and their short and long-term implications. Market trends and their progress will also be reviewed and analyzed. Seminar participants will take part in open analysis discussions regarding the various screened subjects and events.
The seminar will be conducted as a half day seminar. It will be presented as a series of frontal presentations and as mentioned will
include open participants discussion.
Contenu du cours
Table 1: KDS006 - Course Contents
Chapter
Description
Screened segments
• General automotive market trends
• Vehicle connectivity and related
communication aspects
• After market channels
• Vehicle telematics (fleet management,
consumer telematics, insurance telematics,
vehicle devices, diagnostics, other
telematics)
• Vehicle Infotainment & applications
• Vehicle data
• In-vehicle computing and technologies
• ADAS & safety
• V2X communications
• Smart mobility
Covered Domains
For each of the screened segment the
following aspects will be reviewed
• Market trends and analysis
• Major events and implications
• Rising opportunities and threats
• Technology update
• Companies review
• Startups review
• Companies' announcements review
• Regulatory review
• Standards and technical alliances review
• Related industries' review
Summary including Q&A
• Summary including Q&A
Dates
16 Sept 2020
au
16 Sept 2020
NOTE :
Please note that this is a Tailor-Made Training module, and therefore, available upon request.
This training can be organized during all year, within a minimum of 5 participants.

Des questions ?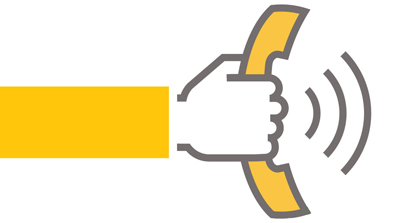 +33 (0) 950 20 91 64

Inscription ou Demande de devis