KAÏNA-COM is drawn from the Hebrew which means "Rebel": Kaïna has an extraordinary personality. She walks the path less travelled, and is passionate by the geographical, intellectual and spiritual entity. It is a name that reflects openness to others, to the public and to the world, one of the core values of our company, for which service is an unshakable pillar. Driven by the human dimension, Kaïna aims to reach new heights and knows no boundaries. We constantly seek perfection, with no limits. All of these characteristics form the unique and defining identity of our company, where customer satisfaction, performance, constant revaluation and expertise remain core concerns as we take on new technological challenges in both networks and telecommunications fields.
Your strategic Networks, Telecommunications Systems and IT partner.
Today, the evolution of technological needs require that communication solutions are constantly adapted. Positioned as a center of excellence specializing in networks and telecommunications, KAÏNA-COM brings together a team of experts who have been supporting the development of network infrastructures in France and abroad for more than ten years. From markets in Europe to North America and Africa, passing by of the Pacific and the Caribbean, KAÏNA-COM builds on its rich experience to address the current challenges and needs of the telecom networks industry with consistency.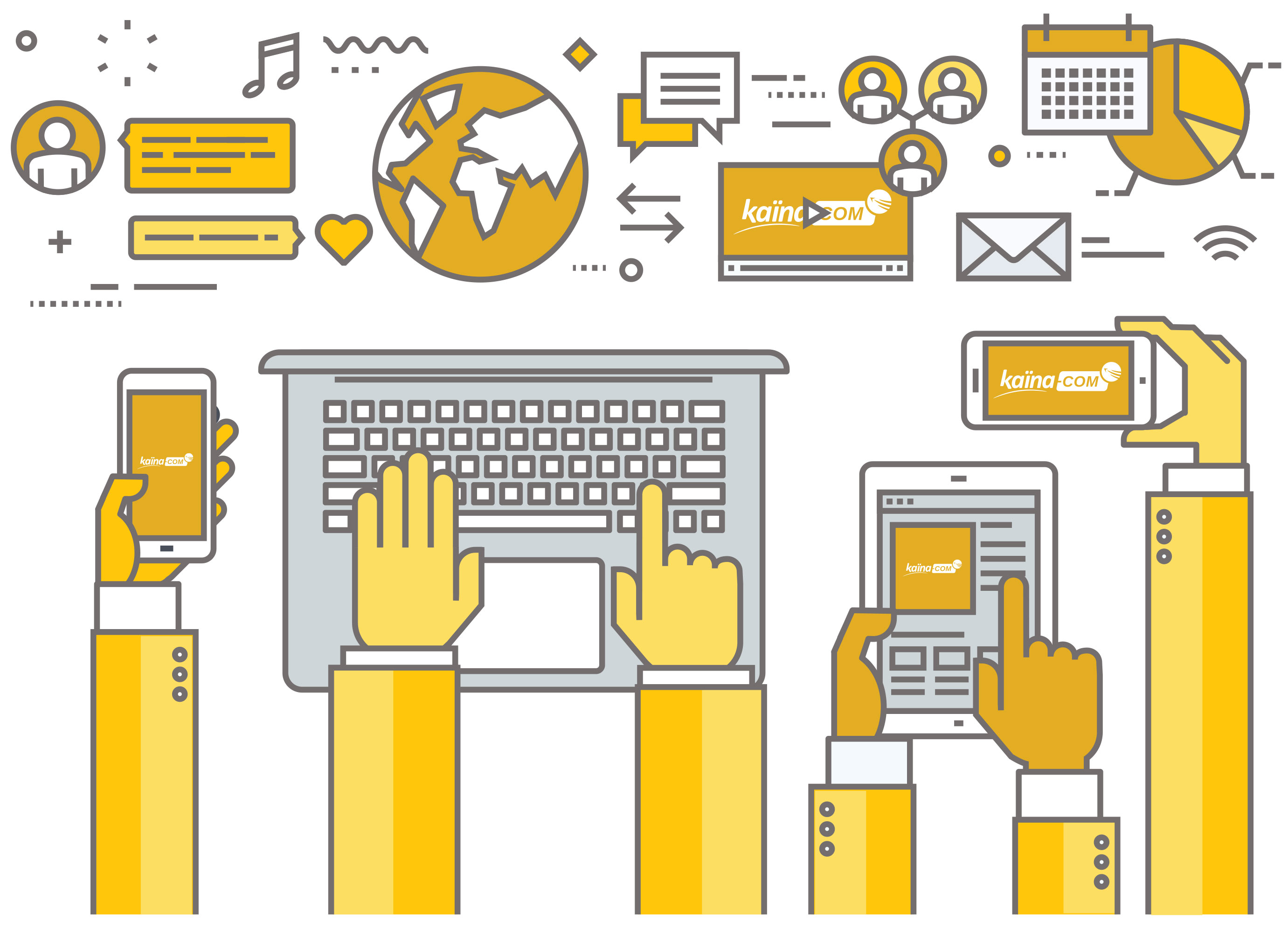 Vision
Offering tangible solutions to the constantly evolving world of telecommunications for immediate and effective results.