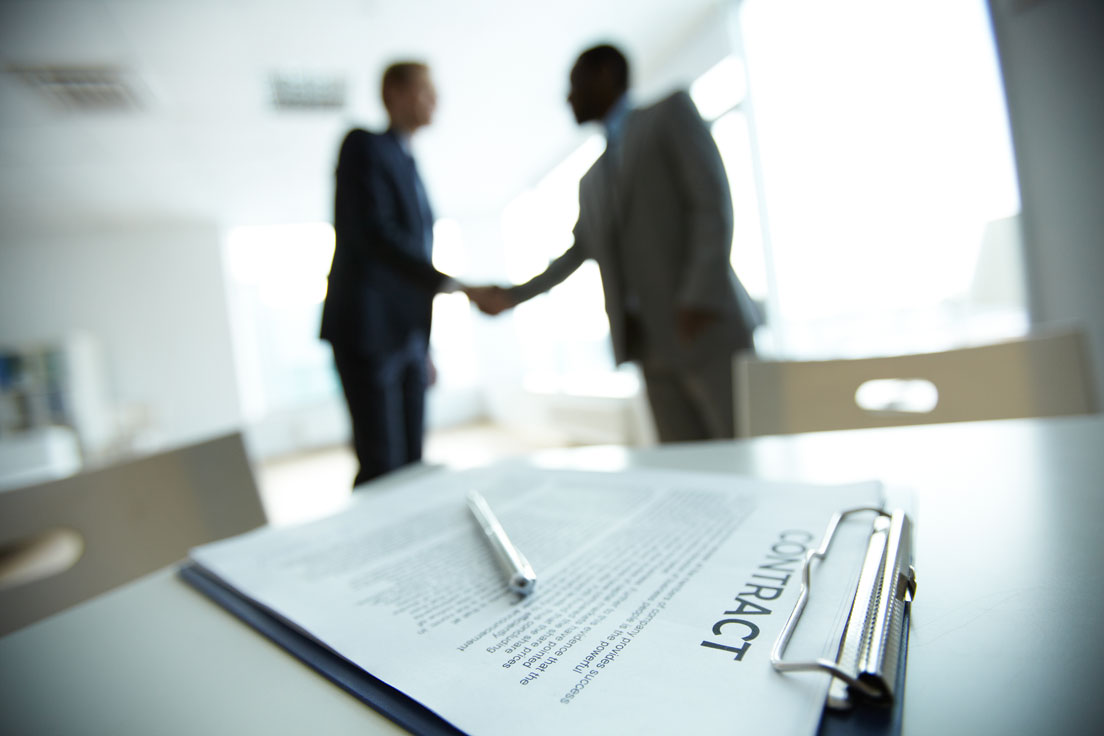 Are you an expert in networks and telecommunications? Join our fast-growing company !
Are you looking for professional opportunities and would like to join an ambitious and dynamic company?
If you have several years' experience in the field of networks and telecommunications and want to be part of the KAÏNA-COM adventure, fill in the form below and attach your resume and cover letter.
As a center of excellence for engineering consultancy, KAÏNA-COM is currently experiencing significant growth, driving further expansion in France and abroad. From the beginning, our organization has combined performance and innovation, relying on a team of specialists with at least 10 years of experience.
Whether they come from a background of project management or technical guidance, all members of the KAÏNA-COM group are well-known for their international career path and the know-how they have demonstrated across the world.
In addition to carrying out their role of technician, each expert in our organization demonstrates professionalism, flexibility and adaptability in order to facilitate their integration and cultivate KAÏNA-COM's spirit to support the company's evolution.
Why us ?
Joining KAÏNA-COM means becoming part of a dynamic and disciplined team that recognizes the true value of your skills and gives you the opportunity to fully leverage them by participating in different types of large-scale missions.
Why you ?
Our recruitment policy considers four essential criteria: Expertise – Professionalism – Autonomy – Adaptability.
International development
Present on several continents, KAÏNA-COM turned international development into one of its specialties. So, if you want to share your vision and our ambition with the rest of the world, feel free to contact us and discover the impact our experts have around the world.
+ Europe
Germany
Belgium
Cyprus
France
Netherlands
Romania
Serbia
Sweden
+ North America
United States
+ South America
Brazil
Costa Rica
Paraguay
+ DOM/TOM/ROM
Aruba
Guadeloupe
Guyana
Reunion Island
Tonga island
Martinique
Mayotte
St-Pierre-&-Miquelon
Tahiti
Vanuatu

+ Asia
Bangladesh
China
India
Japan
Thailand

+ Africa
South Africa
Algeria
Cameroon
Ivory Coast
Egypt
Ghana
Guinea
Madagascar
Malawi
Mali
Namibia
Niger
Nigeria
D. R. of Congo
Senegal
Sudan
Tunisia