Following 2019, a year bursting with new projects, KAÏNA-COM continues to forge ahead and has defined two main areas of development for 2020. Among these, we are planning to roll-out new IT services: BIG DATA, with a study from DATA Center that meets the highest ISO standard, dematerialization services and reinforcing Research & Development.
Accelerating our innovation center: KAÏNA-LAB our laboratory promoting the emergence of new ideas, concepts and innovative projects with the development of new technological partners but also start-ups, universities, incubators and competitiveness clusters ..."
Big Data
The first line of approach will be to more efficiently manage the explosion of data through a progressive move towards a fully digital environment. This key step for KAÏNA-COM will drive us to imagine and implement specific services to better assist players in this growing market, in particular through :
data management and analysis.
simultaneous processing of a significant amount of data, that will be stored in top-tier ISO-certified data centers.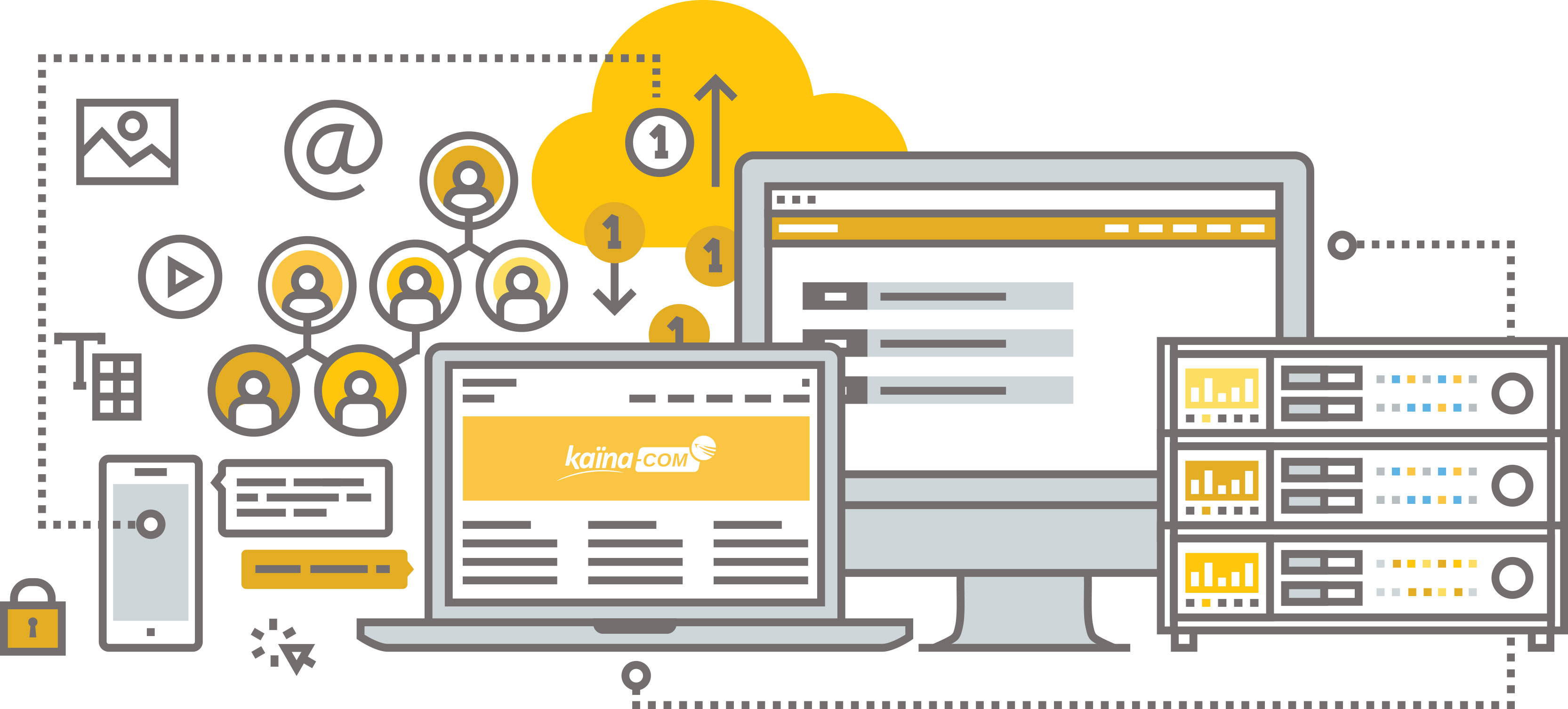 Dematerialization
The second line of approach will revolve around dematerialization: the transformation of all or any physical/analog files into digital files and e-content applied to many areas such as orders, invoicing, public markets and e-administration.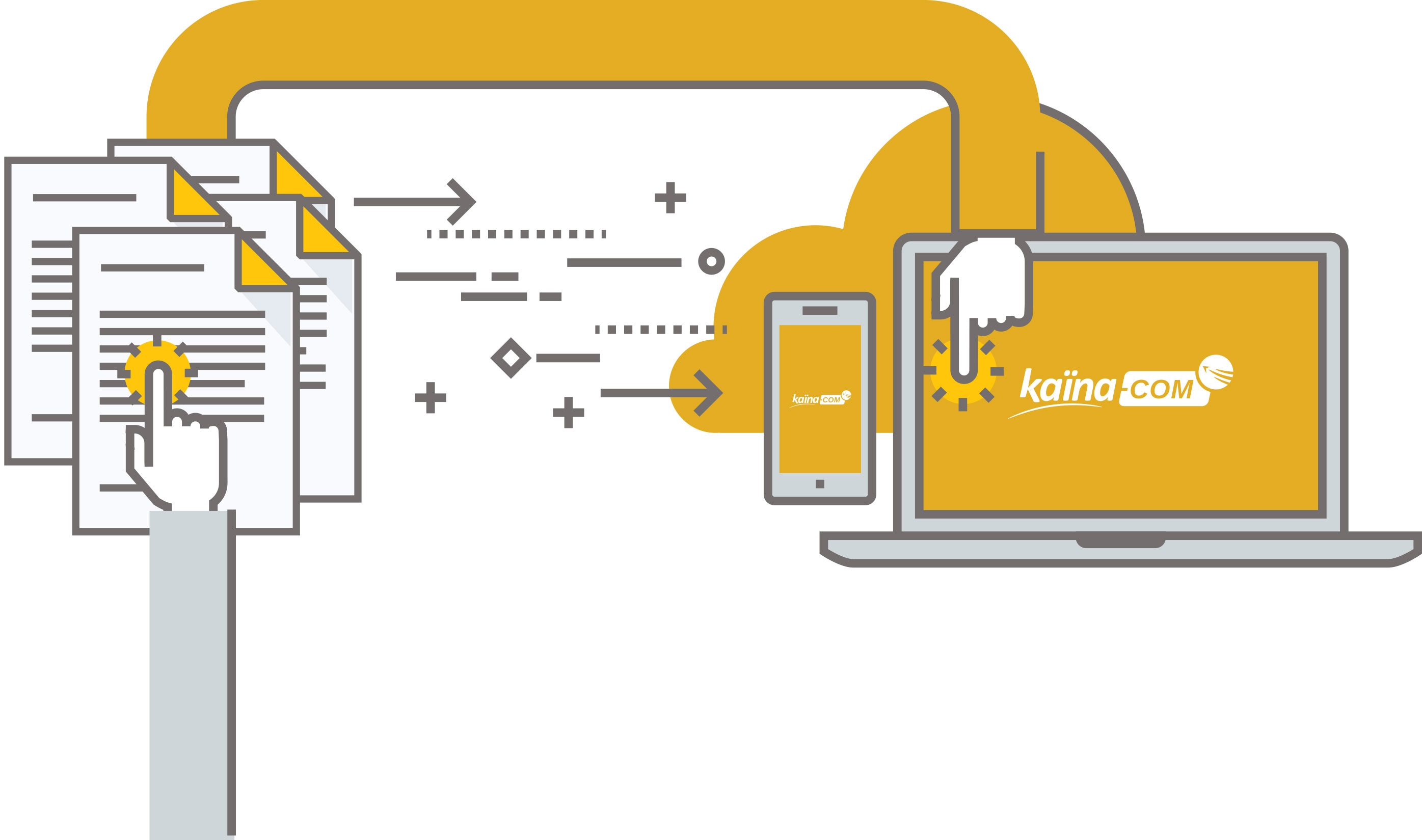 R & D
Among KAÏNA-COM's future development plans is to give more prominence to Research & Development for strategic projects (network convergence, full IP transformation, virtualization, switch to 4,5G and to 5G, the next generation of networks, etc.) and strengthen our partnerships with telecom market players, leading universities and engineering schools.
Within KAÏNA-LAB, our Innovation Center is open space for creation and learning, a community, social and cooperative laboratory sharing resources and knowledge whose only goal is to bring collective intelligence to life.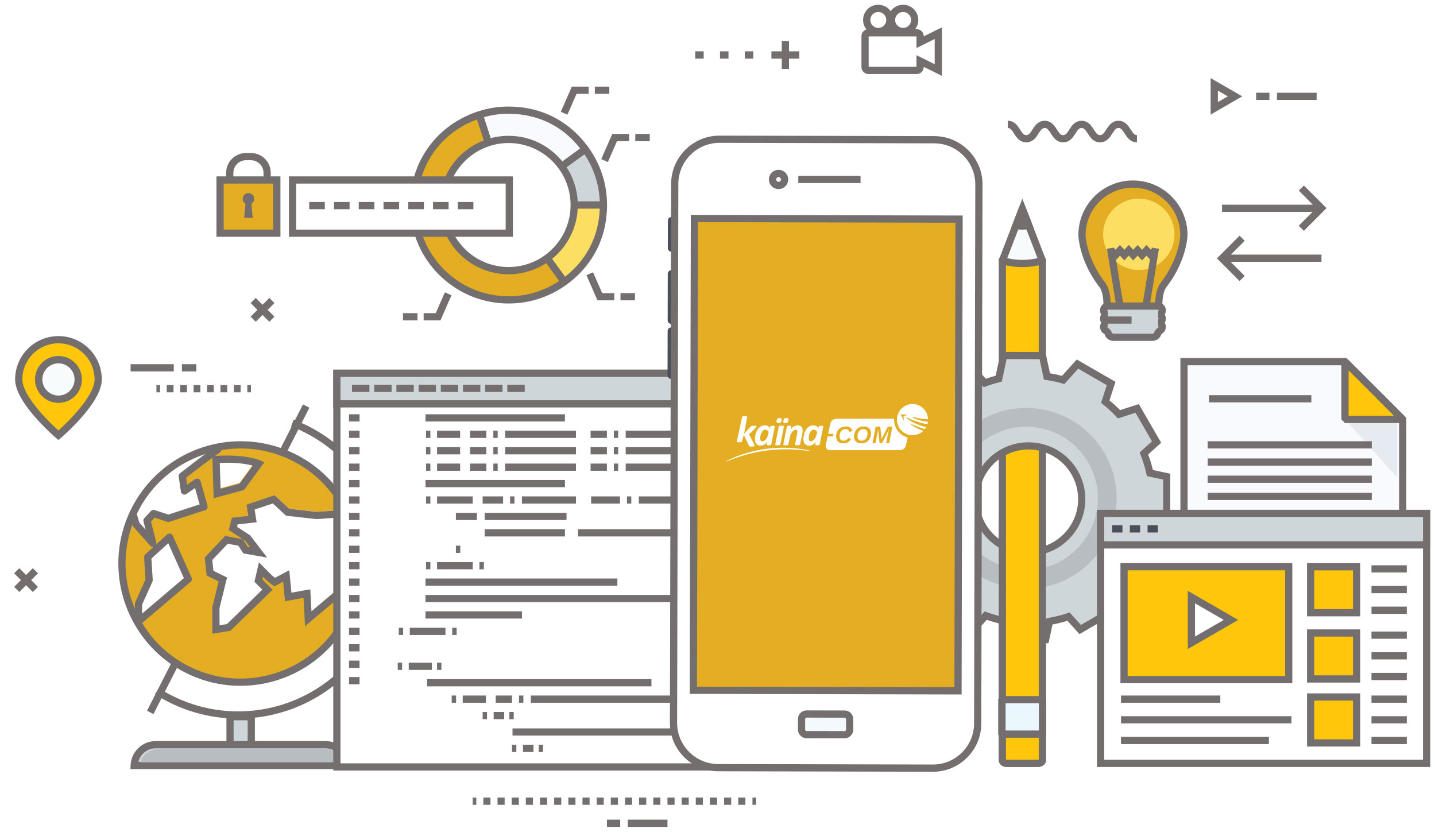 Opportunities
Are you an expert in networks and telecommunications? Join our fast-growing company !