Mobile Operators Benchmarking
KAÏNA-COM together with its strategic partner MyB develop and implement tailed/customize Benchmarking solutions in order to measure network performance of an Operator against its competitors and support the needs of regulators or any other agencies required to analyze the network performance of an entire country and/or region.
Our Network Optimization Services is presented hereunder: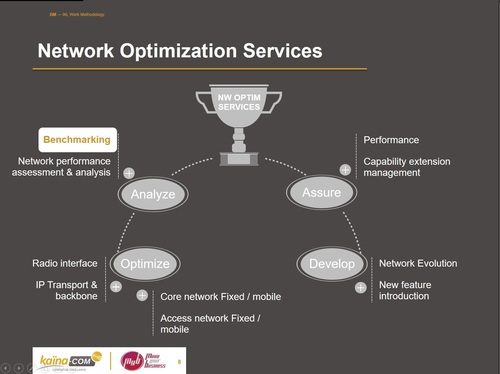 Technologies :
Global System for Mobile Communications (GSM)
Code Division Multiple Access (CDMA)
CDMA2000
WCDMA
Long Term Evolution (LTE) & LTE-Advanced
Wi-Fi

Type of Tests :
Voice

POLQA Voice Call
Short Voice Call
Typical Voice Call

Data

Static packet switched call
Mobile packet switched call

Video Streaming
End-User Experience Tests

Test scenarios:
Mobility (Urban, Sub-rural, rural areas).
Strategic locations (Airport, Stadium, Subway, Hôtels, Shopping Center, etc…)
Indoor scenarios

On Field Benchmarking Tools:
Nous utilisons les équipements standardisés du marché des plus grands fabricants pour réaliser le benchmarking sur un réseau.
Ces équipements sont déjà LTE-Advanced ready
Proprietary Post-Processing tool:
We developed our own post-processing fully automated tool to generate reports customized to customer needs.
Automated tasks will ensure:

Les taches automatisées nous permettent d'assurer:
Fast reporting
Consistency
Quality

Rapports :
Nous couvrons :
End-User Experience Test
KPI values
performance plots
SWOT analysis
Dashboard
Ranking
Few examples hereunder:
Figure 1: End-User Experience BM Tests – Facebook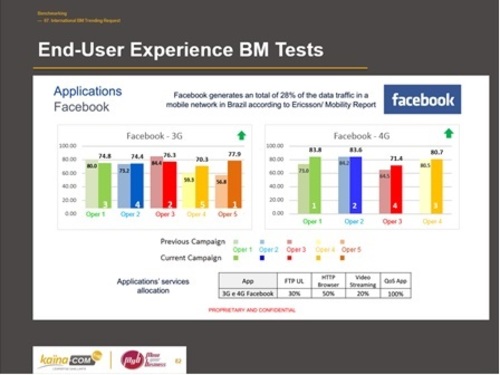 Figure 2: End-User Experience BM Tests - CSFB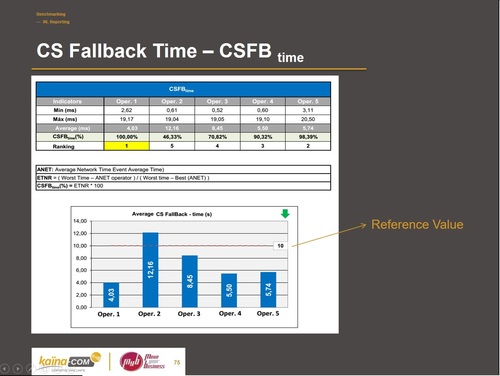 Figure 3: End-User Experience BM Tests – Vidéo Freezing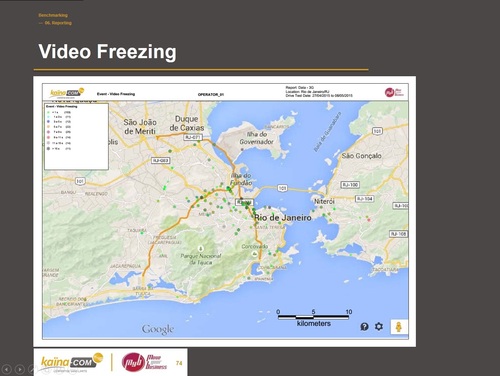 Figure 4: End-User Experience BM Tests - Ranking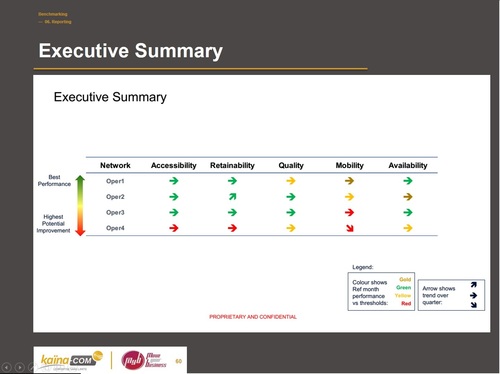 Figure 5:BM Vehicles and Setup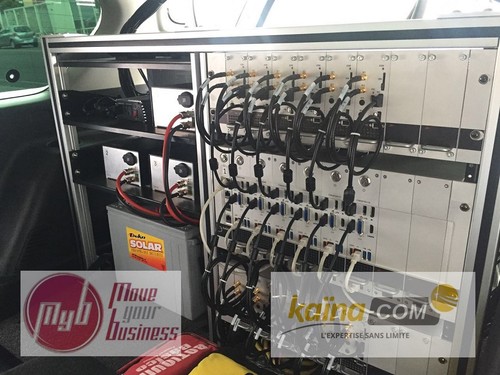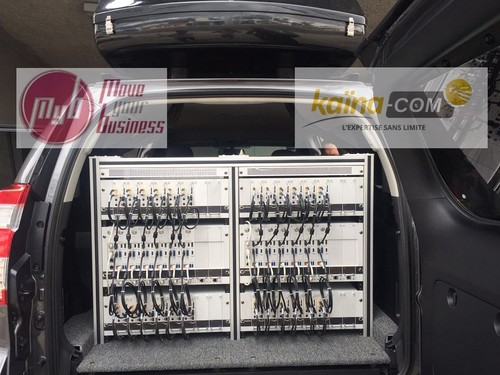 PS1) Alliance with Leading RF and benchmarking tools vendors
Our expérience:
Benchmarking et drive test depuis 2004.