Your strategic Networks, Telecommunications Systems and IT partner.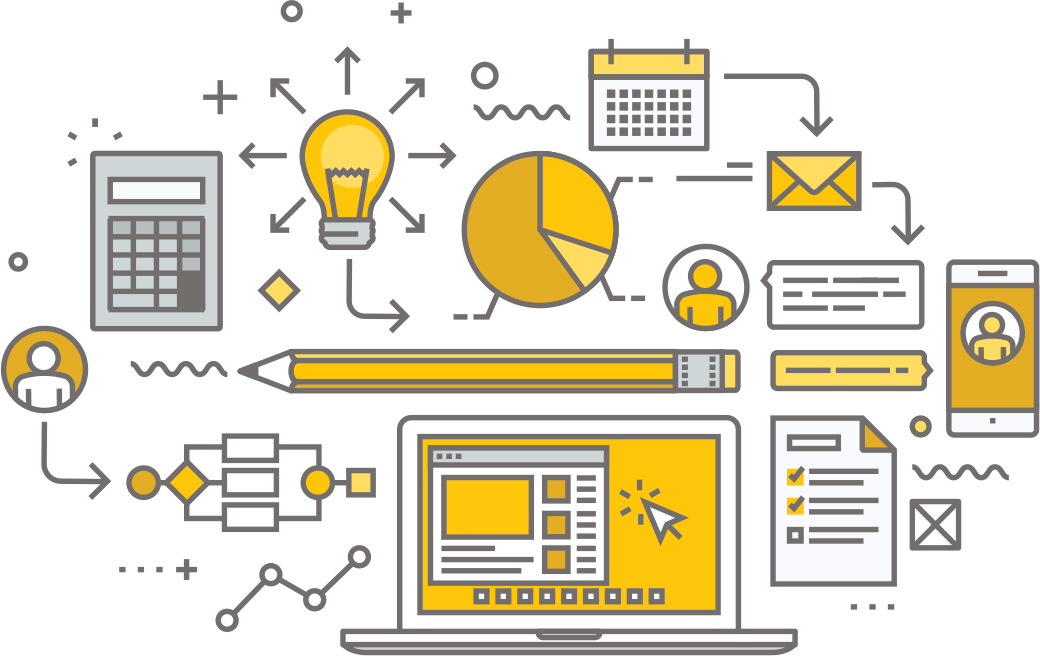 Services
Building on unique expertise we offer tailor-made solutions.
Training

Consulting
Operations & Maintenance

Installation & Integration
Network Optimization Services
Testimonials and Benefits
In our experience within a whole month, we had the opportunity to work with KAÏNA.COM whom provide to us a specialist VoLTE engineer, who assisted our local team with real professionalism and the necessary experience for an assisted operation project for a LTE network project, inside customer facilities for one of our most important NOKIA Mexico Client.
— Ernesto ESPINOSA SALCEDO - NOKIA MEXICO
The KAÏNA-COM company carried out during the period 2016, within the framework of our mosaic project swap FALU by NOKIA all the work entrusted to him ...
— Stephane EPONOU - NOKIA
The KAÏNA-COM company has successfully completed the various tasks entrusted to it ...
— Sylvie DJI - CAMUSAT
KAÏNA-COM's employees have met our expectations and have responded perfectly to the quality requirements.
— Henri-Jean BOUCHARD - NOKIA
The efficiency of KAÏNA-COM has proved to be essential thanks to the quality of its recruitment and its experts who have a perfect command of the client processes.
— Mohamed Diallo - GUILAB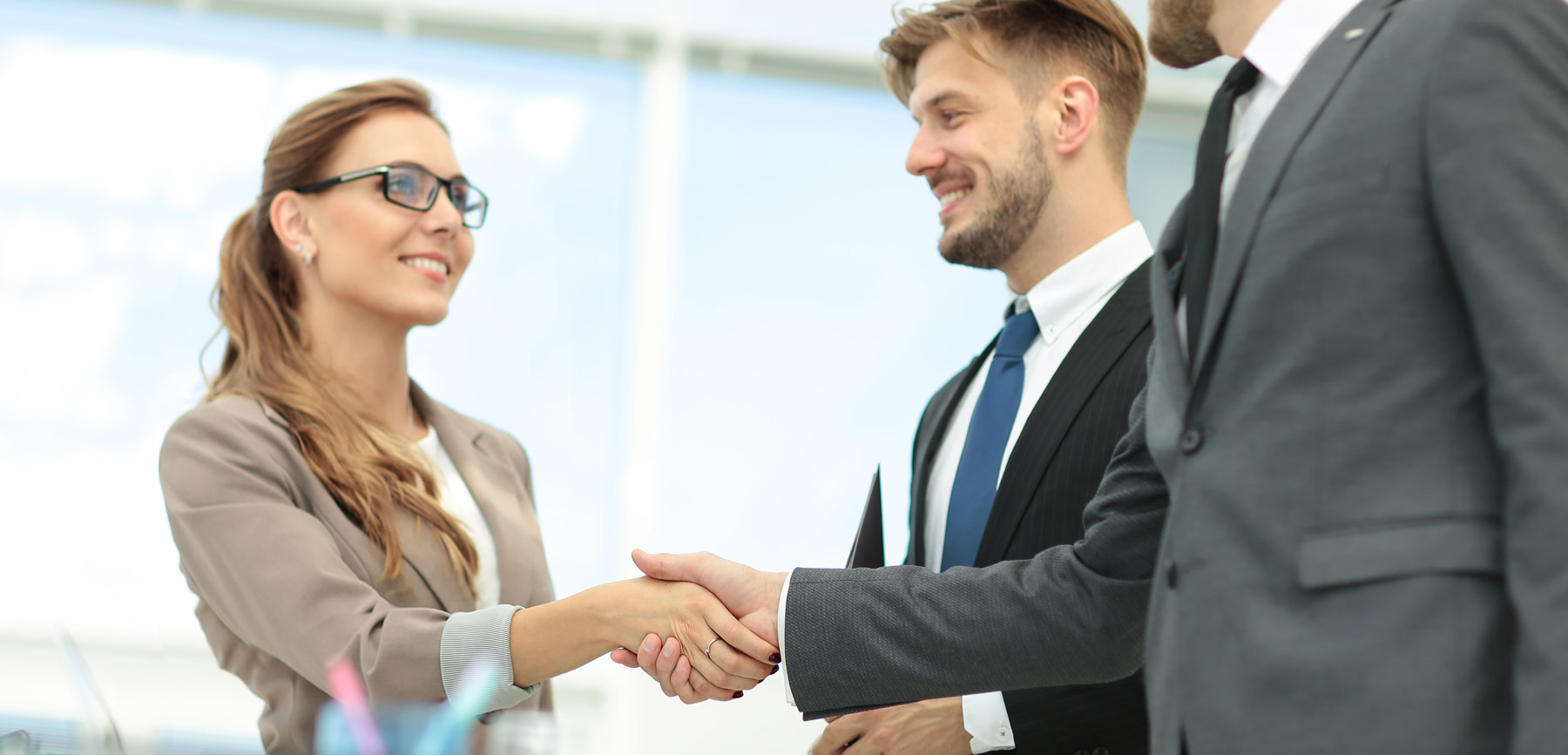 Opportunities
Expert in networks, telecommunications systems and IT, join our fast-growing company !